I believe in miracles. And there is no greater miracle than love. Here is a poetic meditation offered to the God who is Love: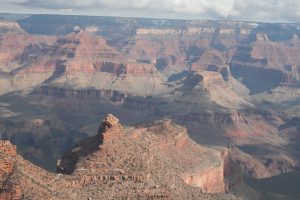 There is no greater miracle than loving You
And being loved by You.
That You are more than lovable
But Love itself,
What can be more miraculous than that?
What greater news, than that
The one God who truly is,
Not only loves, but is Love itself?
And since You love from eternity,
Being love by You,
Being taken up by love into You,
Includes eternal life with You.
Through Your love alone,
I have passed over from death to life.
And since You are love,
Loving You includes
Your eternal Being
Living in my heart.
Your love, to me and through me,
Has made a home in my heart,
Which is now a grateful hearth
For the fire of Your love.
As there is no end
To Your miracles among us,
So there is no end to the miracles
Of Your love in us,
With us, between us,
Around us, above, below and behind us,
Through us back to You
And out, as a gift to others.
Regardless of from whence it comes,
Your love is as a fragrant breeze
On a warm and sunny Spring day.
And miracle of miracles,
The gentle wind of Your Spirit,
Like love itself,
Has neither beginning nor end.