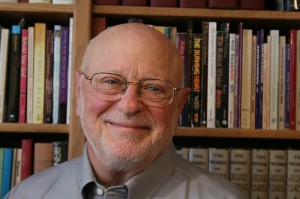 There is a world between us, as well as a world within and a world around us. The world between us is the realm of relationships. Relationships are living beings, just like the persons who share them. Some relationships last a lifetime, others are short-lived, but affect our entire lives. Not only do we have relationships; sometimes they seem to have us.
What matters most in life are love relationships. Not only is love of God, but God is love. Therefore all love relationships, the divine-human as well as human to human share the same basic dynamics. What is true for the one is just as true for the other.
Dr. Hal Green is a relationship counselor and coach. He has spent decades living out of and studying love relationships, not only human, but especially the divine-human relationship. His passion is to assist others to love with all their hearts, and find fulfillment in love.