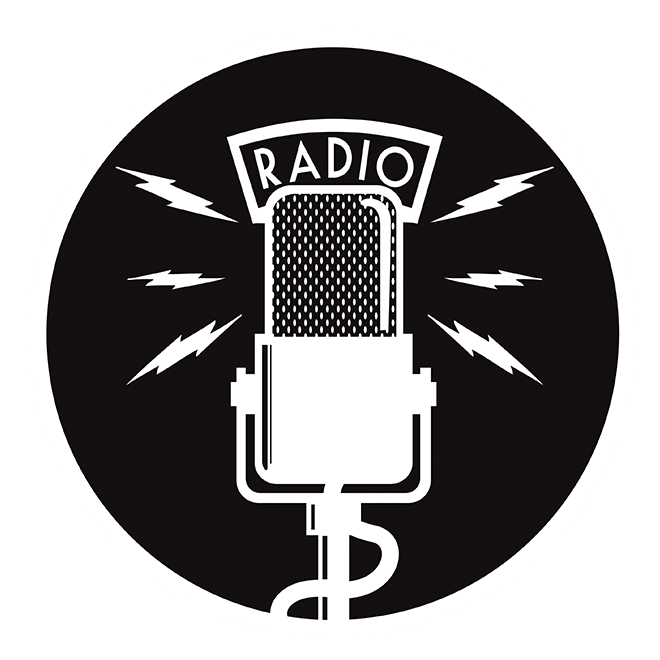 GOD TALK deals with central questions about God and religious truth. Examples: Who is God? Can God be known? What is the Bible really about? Who is Jesus and what exactly is salvation? The answers to these and other questions may surprise you.
Listen to the live show
Streaming online:
Sunday mornings 8:30 am – 9 am on KWPC AM860
Participate in the show
If you have a question or subject for Dr. Hal to address, please send a text on the station's phone: 563-263-8600. Or send an email to drhalgreen@gmail.com.
Thanks for joining us!