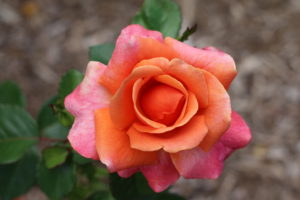 Prayer is as an unseen carpet,
Though not at its beginning, but
Only as you stay on it,
Persevering through its moods and colorations.
At first prayer may seem like
A narrow patch of grass
On which to merely sit,
For a verbal releasing,
Whether the sun is shining bright
With glad rays of hope and faith,
Or hiding behind projected clouds of doubt or despair
Anguish or anger.
Yet if you remain in prayer
Granting it the time it needs to catch up
With the invisible space prayer alone opens
Quick as air to fill your soul,
That lowly patch of prayer grass,
Will transition into a vehicle
Meant for flight.
Better still, prayer will at last be grasped
For what it truly is: a magic carpet,
Designed from Above,
To take you where it wills,
To unmask sights and sounds,
Tastes and touches not of this place.
Prayer's magic carpet
Will lift you to sacred space
Reserved for you alone,
As your personal abode of being
In relationship with the Beyond.
Prayer's comforting carpet will take you
Where you secretly already are,
Which upon arriving you will find
Is your shared space with God.