Hal Green has served as a college professor at two institutions, teaching psychology, philosophy and religion. He is an ordained United Methodist pastor, with more than thirty years in the local parish. He is now a practicing Catholic, a contemplative mystic and spiritual guide. He has also been in private practice as a psychotherapist.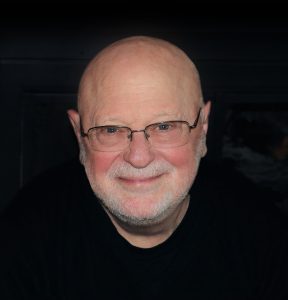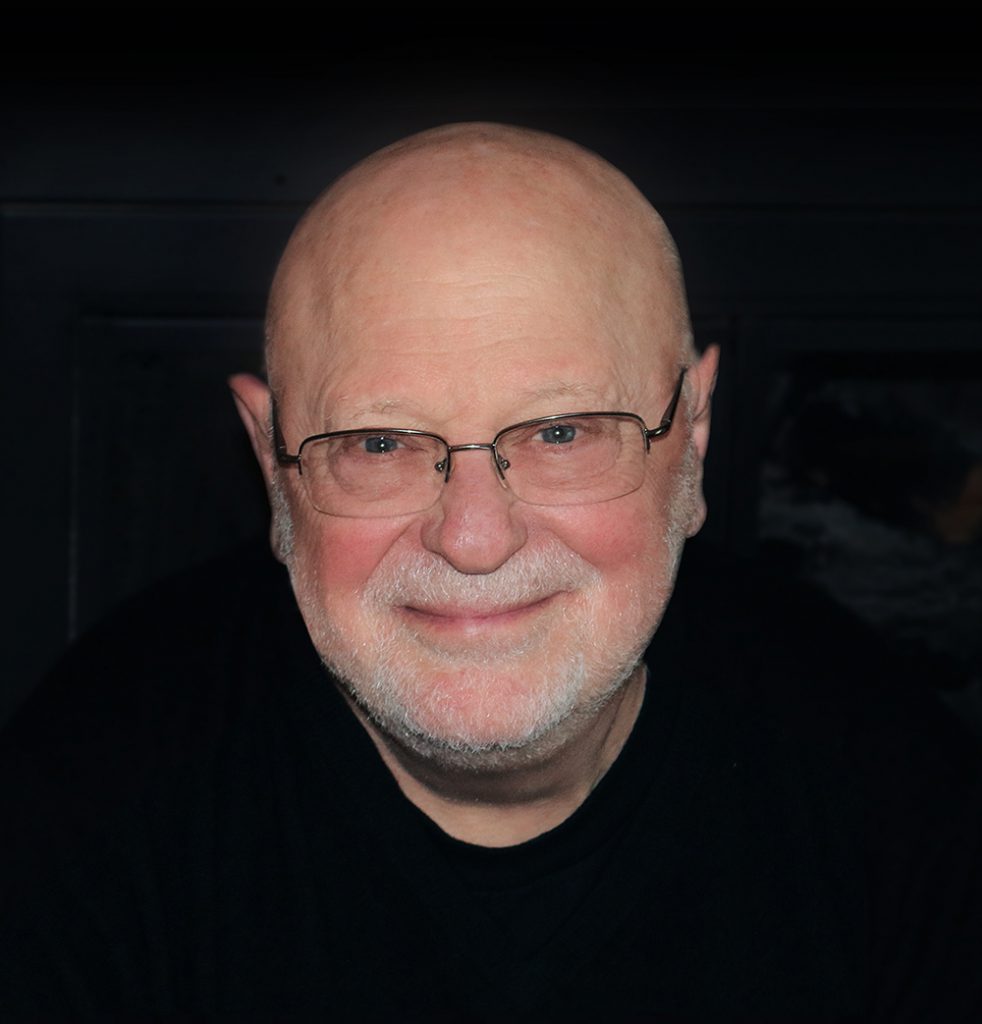 Dr. Green has two published books. The first is "The Eternal We," (Chicago: Loyola University Press, 1986). It is about the nature of the Trinity of Persons, human as well as divine. Dr. M. Scott Peck called it "a work of major significance, which might take a decade or two to seep into the national consciousness." His second book is "The Romance of God" (Des Moines: Ariel Press, 1994). It deals with all the romances of life leading to the ultimate romance, the romance of God. Union with God is the deepest longing of the human heart, and our true destiny.
Hal has written a weekly newspaper column on human relationships for sixteen years. He also has had a local weekly thirty minute radio show on "Relationships" for three years. It has now been changed into a Sunday morning show titled, "God Talk." He is convinced that love, both human and divine, operate on the same basis, so that understanding the former assists in understanding the latter.
Dr. Green has a Ph.D. in Comparative Religion from Northwestern University, a M.Div. in Bible and Theology from Garrett-Evangelical Theological Seminary, an M.A. in Psychology from Drake University, and a B.A. in Philosophy, also from Drake University. He is currently Adjunct Faculty at Eastern Iowa Community Colleges in Philosophy and Religion. He served many years as a pastor, and a psychotherapist in private practice.