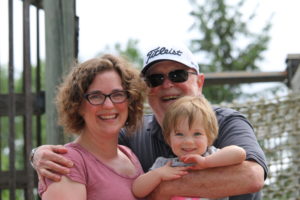 Heaven is between us.
If you do not get that,
You do not get heaven.
One day you will get heaven,
Hopefully while you are still here,
To enjoy and prepare for the greater heaven,
Where nothing will stop the flow
Of love between you and God
And those of God.
Look for heaven inside you
You will not see or sense it.
Look for heaven beyond you,
You will come up short,
As there is no place to point
At something beyond life's rainbows.
But fall in love with your other,
Or better still: fall in love with God,
Beginning with God's beauty of sight and sound,
Nature and music, grandeur and glory,
And you will connect with currents not of this place,
But which will come across from the great Otherness
And like a magnetic field,
Will hold you safe in Love's Space.
Then you will know and know you know
That whatever else it may be,
Heaven is between you and God
And those of God.
And once that field of Spirit
Has been entered,
And has embraced you,
It will slowly transform
What is within and beyond you.
Heaven is that final abode
Where what is between, within and beyond you
Will attain Love's blissful union.