Should you love yourself for God's sake, as well as your own? Here is a poetic meditation I wrote, which addresses God about "Self-Love":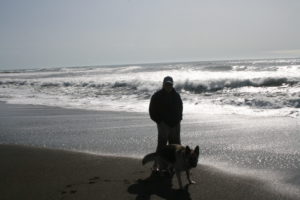 I will love myself for Your sake,
Because You have shown me love,
And Your love must never be in vain.
If I did not accept Your love,
Welcome as an honored guest
In the home of my heart,
Your love would hound and haunt me.
For once given, You will not take love back;
You love from eternity.
Your love dawns at once
Upon the farthest boundaries
Of yesterday, today and tomorrow,
Changing forever the landscape
Of my inner and embodied being.
For reasons beyond my grasp,
You love me for me, as me,
Not due to anything I do
Or can possibly do to or for You.
May I ask, knowing there will not be an answer
Yet only a question which raises itself to You:
Do You love me for Your sake or mine?
Or perhaps both at once, as I
Must surely seek to love myself for my sake
As well as for Yours.
The only answer may be that You are Love,
And therefore, You will not be other than You are.
You love us because of who You are –
Which means we must embrace unwarranted,
Unearned or deserved love.
Yet strangely, only as we let Your love in,
Will we ever come to be the persons You love.
The only way to become like You,
Which is Your unchanging will,
Is to live fully in Your Love.